>
Home
>
Insights
Dear UIC,
Given the recent precautionary measures administered by Governor Hogan and Mayor Young regarding Covid-19 (Coronavirus), and with an abundance of prayer and faith, we have decided to cancel worship services and all activities at UIC for the next two weeks.  
We will conduct our worship experience electronically using zoom meeting via computer and telephone. 
Of course this is disappointing, but God has admonished us to be wise. Be encouraged.  God has not abdicated His throne.  Although we are in unprecedented waters, "God has not given us a spirit of fear".  With that, take heed of the recommendations given by our health ministry department.  Click here to read the recommendations.  If any of our members need help or assistance, please reach out to Sis. Myers. 
Finally, remember to pray. Pray for revival in our hearts. Although we are not meeting in person, a building does not limit our community connection or the power of God to work.  Pray for those who have been afflicted with this virus as well as the first responders and medical staff.  Pray for Christ's soon coming.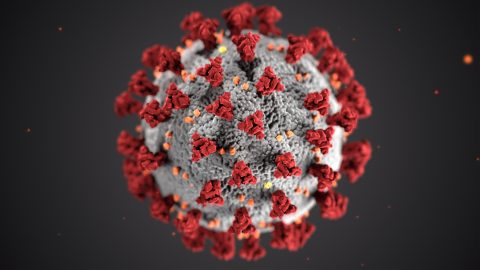 Yours in Christ, 
Dr. Griffith