Welcome to our Website!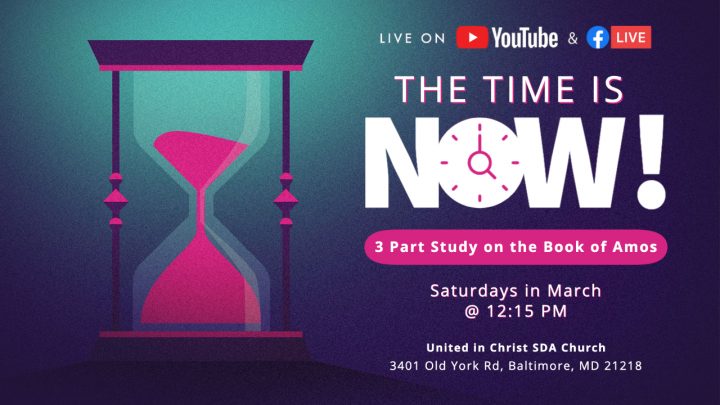 The Time is Now!
In this series, we will journey through the prophetic words of Amos, a shepherd-turned-prophet, who delivered a powerful message of judgment and warning to Israel and the nations.

Together we will discover the importance of justice, righteousness, and sincere worship, as we explore the themes of repentance, complacency, and restoration in the book of Amos. You will also gain insights into how the ancient message of Amos applies to our lives today, as we grapple with issues of social justice, materialism, and spiritual authenticity.
Together we will wrestle and be inspired by the powerful words of this prophet, and gain a deeper understanding of God's character, God's expectations for His people, and the hope of restoration that is available to all who turn to Him.

The Time is Now!
---
Join us for our Hybrid Worship Experience...
To join us online --> Click Here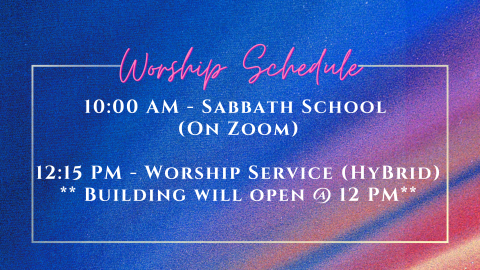 Sabbath School - Join us at 10 am 

https://us02web.zoom.us/j/85399741258?pwd=S1lCU29UYnZKc0x5a2VzbXkvOHlFUT09
Meeting ID: 853 9974 1258
Passcode: 776564
---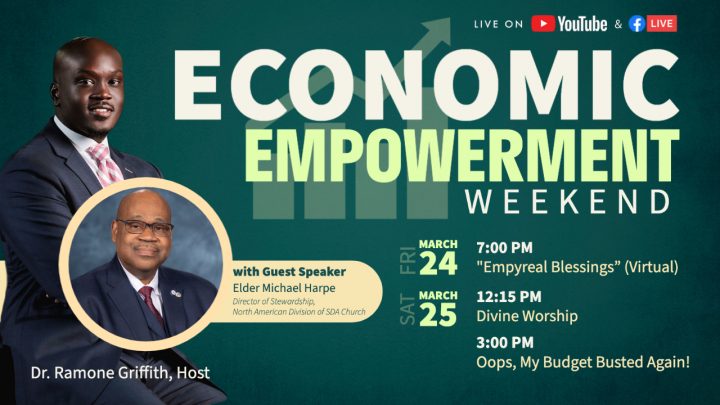 Join us for a weekend of empowerment and enlightenment as we explore how to achieve financial freedom in today's world.
Elder Michael Harpe, Stewardship Director of the North American Division, will cover a wide range of topics, including budgeting, investing, entrepreneurship, and much more. We'll also have interactive sessions to help you put these concepts into action and achieve your financial goals.
Whether you're just starting out on your financial journey or you're a seasoned investor, this event is for you. Our goal is to equip you with the knowledge and tools you need to take control of your finances and build a better future for yourself and your family. 
So don't miss out on this incredible opportunity to learn, connect, and grow. Invite your friends and family! 
---
Join us for our Midweek Meetup!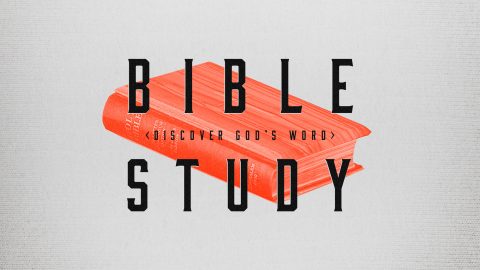 Wednesdays @ 7:00 PM - Live on Zoom!
---
Here are some recommended family-friendly online resources: 
---
HEY Baltimore 2019
The United in Christ Adventist Church exists to lead all people into a life changing ever growing relationship with Christ.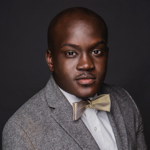 Dr. Ramone W. Griffith
Pastor@uicsda.or