Join us for our Hybrid Worship Experience...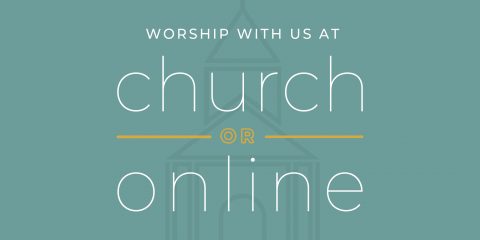 To join us online --> Click Here
To join us at the church register weekly here! 
---
Under New Management 
Usually a sign that indicates that the same establishment is now controlled by a different person or group of people than before. Join us over the next several weeks as we explore how to live our lives under Gods management.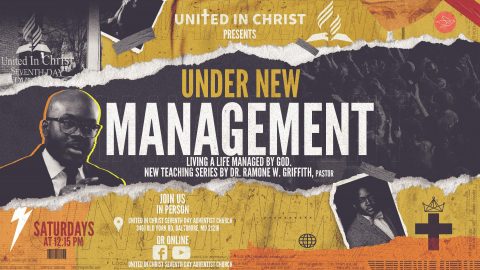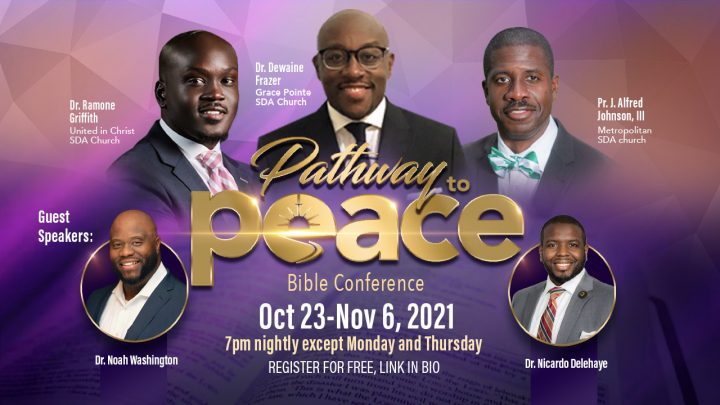 Our Annual Bible Conference begins Saturday October 23 at 7 PM! Don't miss these two weeks of Bible teaching with our amazing guest speakers, Dr. Noah Washington & Dr. Nicardo Delehaye.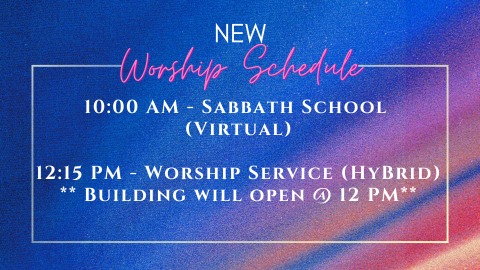 Registration link available weekly starting on Sunday! 
                                       
---
Join us for our Midweek Meetup!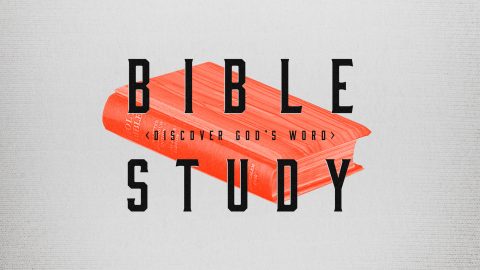 Wednesdays @ 7 PM - Live on Zoom! 
---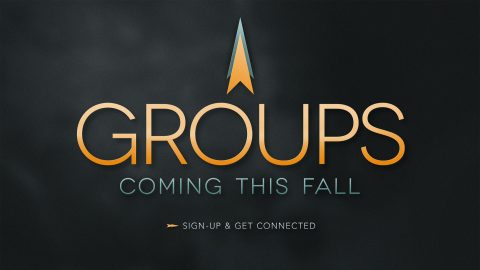 Fall Grow Groups are here!
This Semester we are launching two group groups! Weekly for the next 4 months we have two groups based on age for the young at heart, and the young adult. 
Grow groups are designed for us to connect around familiar tops through a weekly gathering in study and fellowship. This fall we have 4 aspects of focus! 
Growth Group Focus:
Upward Focus:  Knowing God  
Inward Focus:  Knowing Each Other  
Outward Focus:  Reaching Out  
 Forward Focus:  Raising Up New Leaders  
To sign up use this link - Register Here
"They worshiped together at the Temple each day, met in homes for the Lord's Supper, and shared their meals with great joy and generosity – all the while praising God and enjoying the goodwill of all the people. And each day the Lord added to their group those who were being saved."  – Acts 2:46-47
---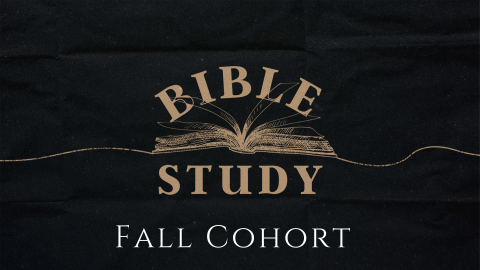 Lets Explore God's Word! 
Do you have questions about the bible? Are you looking for answers that are relevant to your life situations?
God is still moving… still transforming.. still answering! 
Join our upcoming Bible Study Cohort... to sign up click this link.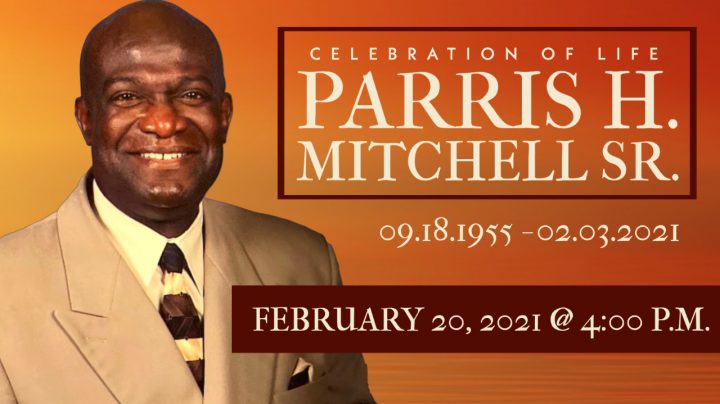 To share a virtual tribute with the Mitchell Family... Click here. 
---
Building Reopened for In-Person Worship
To join us for worship Register using the link above.
Here are some recommended family-friendly online resources: 
---
HEY Baltimore 2019
The United in Christ Adventist Church exists to lead all people into a life changing ever growing relationship with Christ.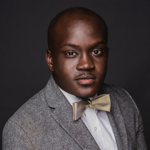 Dr. Ramone W. Griffith
Pastor@uicsda.org