Join us for our Hybrid Worship Experience...

 
Register to join us weekly --> Click Here
OR
To join us online --> Click Here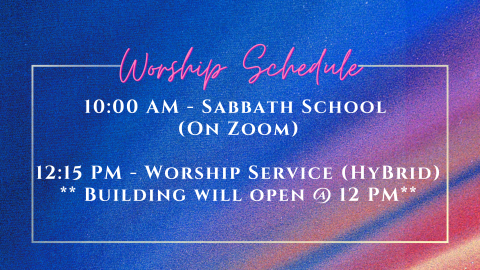 Sabbath School - Join us at 10 am 

https://us02web.zoom.us/j/85399741258?pwd=S1lCU29UYnZKc0x5a2VzbXkvOHlFUT09
Meeting ID: 853 9974 1258
Passcode: 776564
---
Pain Management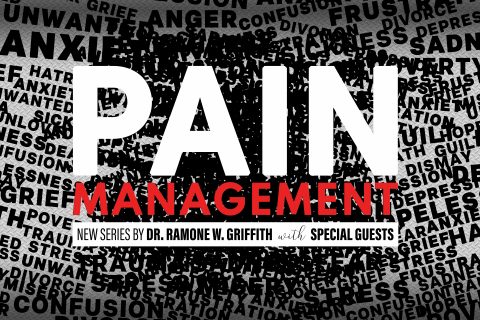 Life is filled with ups and downs. Along the journey we experience times of joy, and we face moments of pain. Both, though, are a part of fully living. Yet, how many times do we allow pain to paralyze us from moving forward? How many times does pain in life overcome our ability to truly live?
In this series, Pastor and special guests help us discover what it takes to move past the pain. And we learn that God wants us to do more than manage the pain in life; He wants us to discover joy through it.
---
Join us for our Midweek Meetup!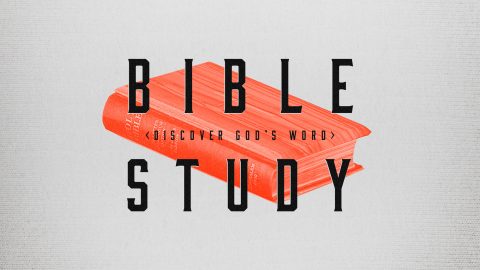 Wednesdays @ 7:30 PM - Live on Zoom! 
---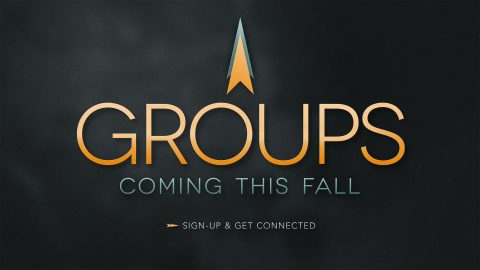 Fall Grow Groups are here!
This Semester we are launching two group groups! Weekly for the next 4 months we have two groups based on age for the young at heart, and the young adult. 
Grow groups are designed for us to connect around familiar tops through a weekly gathering in study and fellowship. This fall we have 4 aspects of focus! 
Growth Group Focus:
Upward Focus:  Knowing God  
Inward Focus:  Knowing Each Other  
Outward Focus:  Reaching Out  
 Forward Focus:  Raising Up New Leaders  
To sign up use this link - Register Here
"They worshiped together at the Temple each day, met in homes for the Lord's Supper, and shared their meals with great joy and generosity – all the while praising God and enjoying the goodwill of all the people. And each day the Lord added to their group those who were being saved."  – Acts 2:46-47
---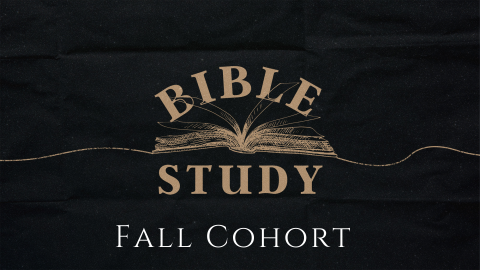 Lets Explore God's Word! 
Do you have questions about the bible? Are you looking for answers that are relevant to your life situations?
God is still moving… still transforming.. still answering! 
Join our upcoming Bible Study Cohort... to sign up click this link.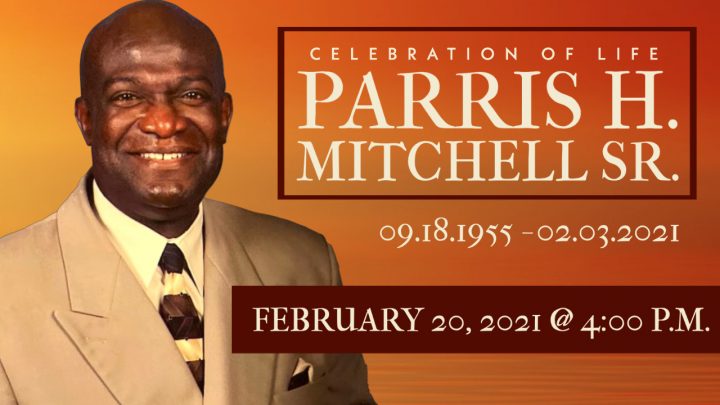 To share a virtual tribute with the Mitchell Family... Click here. 
---
Here are some recommended family-friendly online resources: 
---
HEY Baltimore 2019
The United in Christ Adventist Church exists to lead all people into a life changing ever growing relationship with Christ.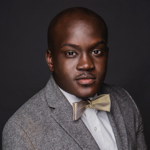 Dr. Ramone W. Griffith
Pastor@uicsda.org