Join us for our Virtual Worship Experience...ReFresh!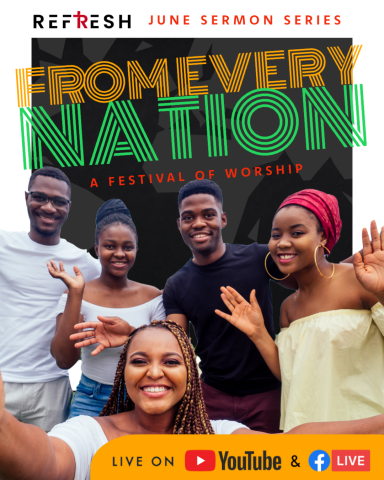 Revelation 7:9, After this I looked, and there before me was a great multitude that no one could count, From every nation, tribe, people and language, standing before the throne and before the Lamb. They were wearing white robes and were holding palm branches in their hands.
This month we begin our new series, From Every Nation! Each week we will celebrate the uniqueness of every nation.
June 5 - African Celebration
June 12 - A Caribbean Celebration
June 19 - Juneteenth/An Black American Celebration
                   Saturdays @ 11:45 AM 
                                       Saturday virtual worship services --> Click Here
---
Join us for our Midweek Meetup!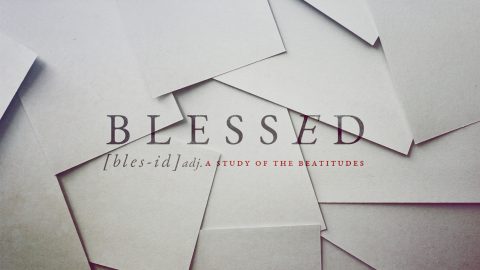 For the next several weeks, we'll take an in-depth look into the Sermon on the Mount in a study of the "Be-atitudes: Living the Blessed life!"
           Wednesdays @ 7 PM - Live on Zoom! 
---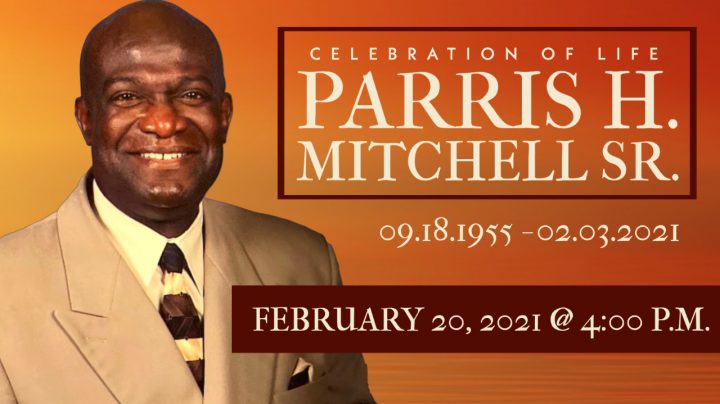 To share a virtual tribute with the Mitchell Family... Click here. 
---
Building Closed, Church still open!
Our worship experience will be online and by telephone. Follow the instructions below.
Here are some recommended family-friendly online resources: 
---
HEY Baltimore 2019
The United in Christ Adventist Church exists to lead all people into a life changing ever growing relationship with Christ.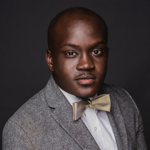 Dr. Ramone W. Griffith
Pastor@uicsda.org