>
Home
>
Healthy Bytes
The term "heart disease" refers to several types of heart conditions. The most common type of heart disease in the United States is coronary artery disease (CAD), which affects the blood flow to the heart. Decreased blood flow can cause a heart attack. Heart disease is the leading cause of death in the United States, causing about 1 in 4 deaths.  You can greatly reduce your risk for heart disease through lifestyle changes and, in some cases, medicine.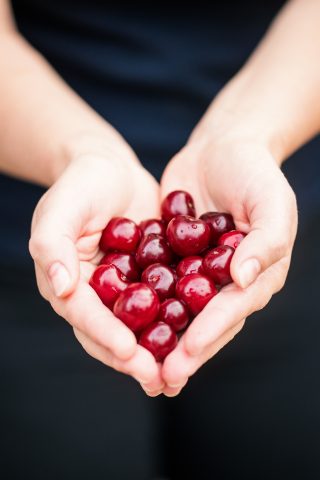 Cardiac Rehabilitation is an important program for anyone recovering from a heart attack, heart failure, or some types of heart surgery. Cardiac rehab is a supervised program that includes:
Physical activity
Education about healthy living, including healthy eating, taking medicine as prescribed, and ways to help you quit smoking
Counseling to find ways to relieve stress and improve mental health
Learn more about heart disease at the Centers for Disease Control and Prevention (cdc.gov)
A cheerful heart is good medicine,
but a crushed spirit dries up the bones.
In honor of American Heart Month promoting physical heart health, let us also consider spiritual heart health. May we examine our spiritual hearts in light of God's Word and allow the Holy Spirit to develop healthy spiritual hearts within us.